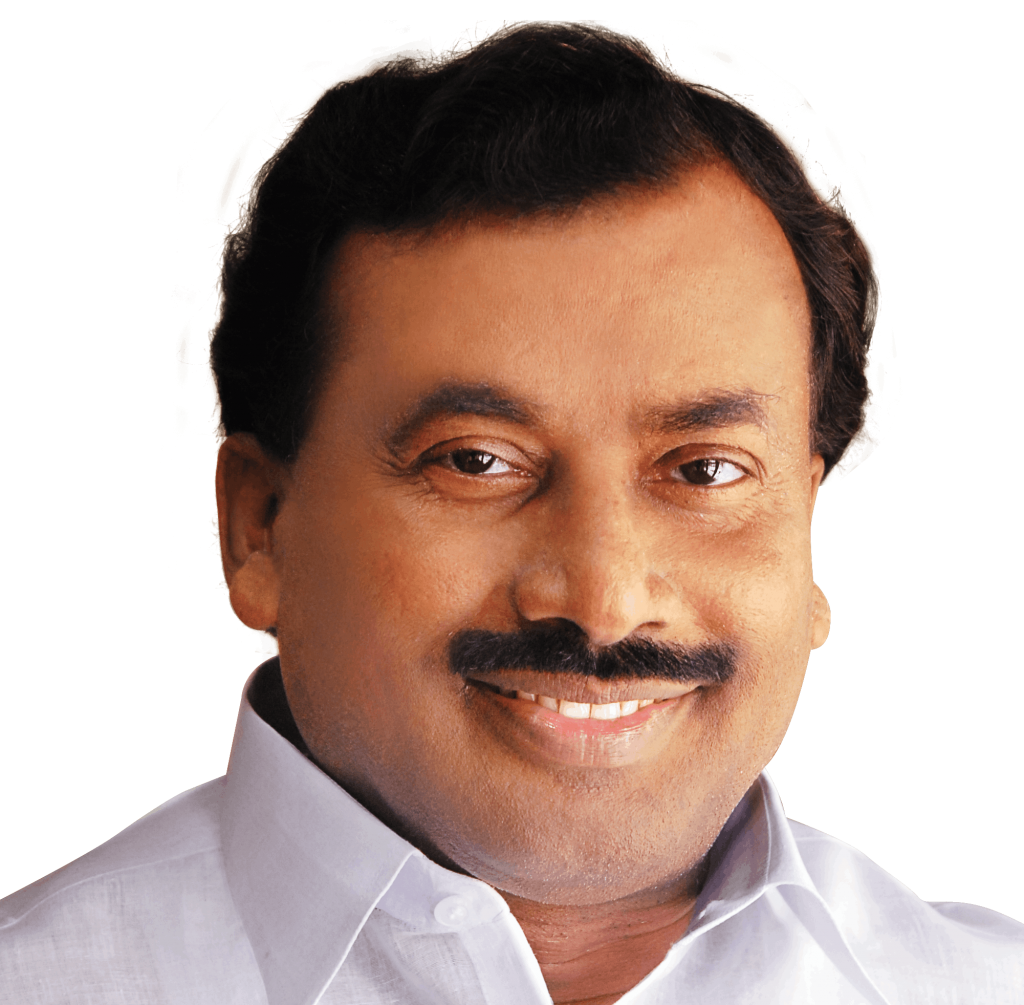 Manidhanaeyam IAS And IPS Free Coaching Centre was inaugurated in December 2006. The UPSC civil services examination is one of the most demanding as well as prestigious exams in the country. A good country needs good bureaucrats. And a good bureaucrat needs to be selected via a rigorous selection procedure. Our chairman realized that for some people, their lack of financial backing made civil services a distant or maybe even long forgotten dream. Students filled with zeal and patriotism seemed to lose out on the opportunity to contribute to the country, just because they didn't have the means to avail the educational resources required. That's when our chairman came up with the idea of free coaching. "Education should be made available to all alike", he said.
We started out small with a batch of 50 students. 28 of those students appeared for the Preliminary exam held on the 18th of May 2007. 17 of those students, cleared the Preliminary examination. And 9 out of the 17 students cleared the Main exam too. We opened our intake even further for the interview coaching and had 26 candidates appearing for the interview. We coached them thoroughly and 12 of them came out with flying colors. That turned out to be our first big achievement. And from that day on, there was no looking back. And as every year went by, we helped more students, (while keeping the education still free) and we slowly ventured into the Tamil Nadu state Administrative and Judicial exams too.
Saidai S. Duraisamy (Samiyappan Duraisamy) was born in a poor agricultural family in Thumbivadi, a small village in Karur district. Due to his abundant affection towards Puratchi Thalaivar MGR, he formed a pen pal club and entered public life as early as his school days. He played a key role in helping Dr. MGR launch the A.D.M.K Party after he (Dr.MGR) was expelled from the D.M.K party. During this period, he faced the wrath of D.M.K party and was imprisoned.
During MGR's regime, he has been a member of the Tamil Nadu Slum Clearance Board and was the M.L.A. of Saidapet Legislative Assembly Constituency (1984-1988). During the reign of our late Chief Minister Ms. Jayalalithaa, he was the Mayor of Greater Chennai Corporation (2011-2016). During his Mayorship, he was primarily responsible for starting "Amma Unavagam", a canteen run at a subsidized rate to satiate poor people's hunger. He was instrumental in getting the Government's approval for the "Nilavembu Kudineer", an herbal concoction to control and to contain Dengue fever from becoming an epidemic.
In the year 2006, Mr Saidai Duraisamy started the Manidhanaeyam Trust and has been conducting free classes for the UPSC and TNPSC competitive exams. So far, the trust has helped nearly 3000 students achieve their government job dream. Over the years, he realized that some students who had the qualification and the academic acumen to become a civil servant, couldn't realize that dream only because of their poor economic background. This motivated him to create the Manidhanaeyam institute and help those students become able government administrators, without expecting anything in return for his service.
The Manidhanaeyam Trust instills a sense of responsibility in the students and motivates them to discharge their duties with people-service in mind, encourages them to behave with humanity throughout their tenure while also emphasizing on shunning the bribe system.
Manidhanaeyam means to be humane. To explain this in detail, every one of us would take great care in solving the problems of our near ones, be it wife, children, brother, sister, friend or a relative. Being able to show that sort of concern with a stranger immaterial of who he is, immaterial of his caste creed and religion is humanity, or 'Manidhanaeyam'. Humanity is social justice. Love, affection, compassion, concern, sympathy, helping solve the problems of others, forgiving other's mistakes, tendency to help without expecting anything in return, empathy are the hallmarks of 'Manidhanaeyam'.
Saidai S Duraisamy, not only has followed these principles in his own life, has also based his Manidhanaeyam trust on them. Manidhanaeyam Trust is run solely from the personal funds of the chairman and the trustees. He takes his people oriented service further by spreading awareness about healthy habits via his motto," Food is the only medicine and Medicine is food itself". He also stresses the importance of nature and environmental conservation.
Apart from all this, every year, Saidai S Duraisamy provides educational assistance and distributes free books to poor students. His marriage hall at Velachery is also offered free of cost to help the economically down trodden people celebrate their joyous occasions. He runs a pharmacy that sells medicines at a subsidized rate, he provides financial assistance to senior citizens with no one to help them, he also donates money to those in need of medical assistance and he provides a free mortuary van, and a free dead body freezer box to help the poor pay their last respects to their loved ones.
Former Principal of Secretary, Government of TamilNadu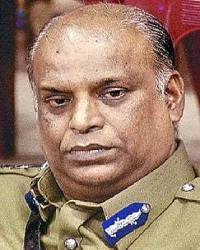 MR A X ALEXANDER IPS RETD
Former Director General of Police, Government of TamilNadu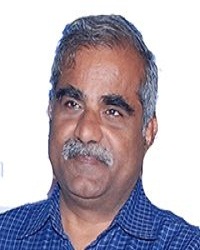 Former Principal Accountant,TamilNadu and Puduchery