SAIDAI DURAISAMY'S MANIDHANAEYAM
MANIDHANAEYAM FREE IAS ACADEMY
Thiru Saidai Sa Duraisamy founded Manidhanaeyam IAS Academy in December 2006, with the aim of providing coaching to aspiring students for Indian Civil Services examinations. Accordingly, the academy has been providing coaching and helping students prepare for IAS, IPS, UPSC Prelims and Mains, TNPSC Group 1, 2, 2A & Group 4, Civil Judge and District Judge exams for the past 16 years. In past 16 years, the Academy has been the preferred partner for lakhs of students for their preparation and boasts of the highest student placements in the top rung of government departments.
Thiru Saidai Sa Duraisamy, as the Chairman and Founder has always ensured the services offered under Manidhanaeyam IAS Academy are completely free of cost to ensure the financial background of the student is never a hurdle to achieve his dreams in Civil Service. Due to this honourable action by our Chairman, our academy is fondly called and referred to as MANIDHANAEYAM FREE IAS ACADEMY.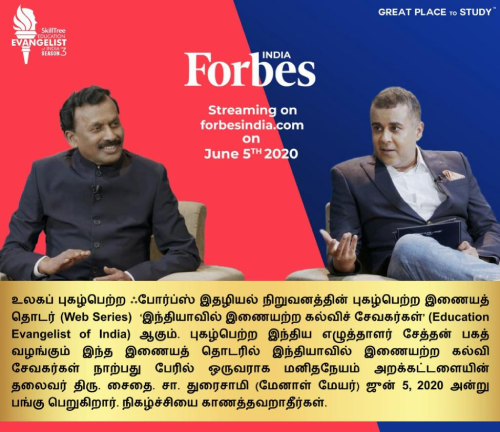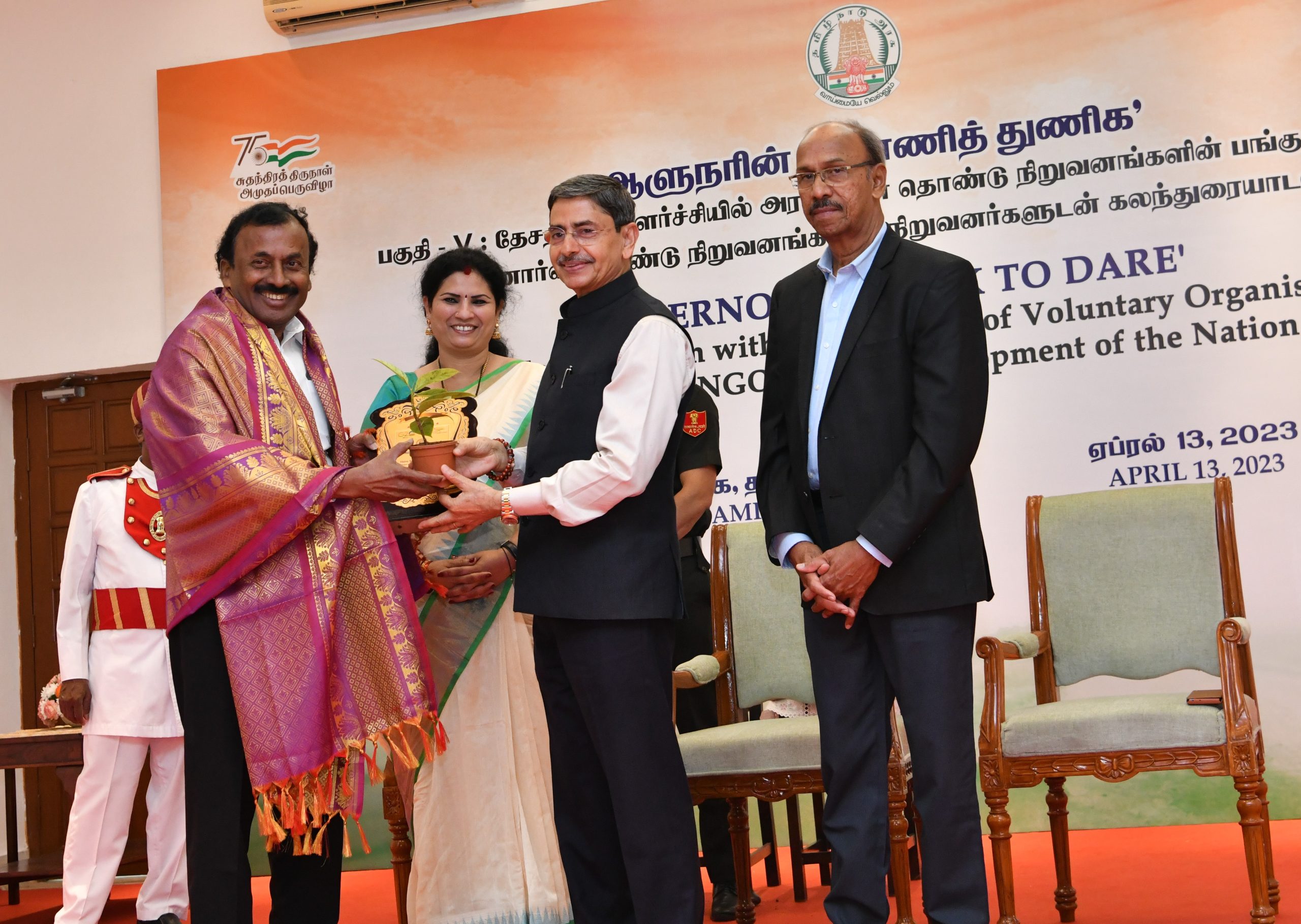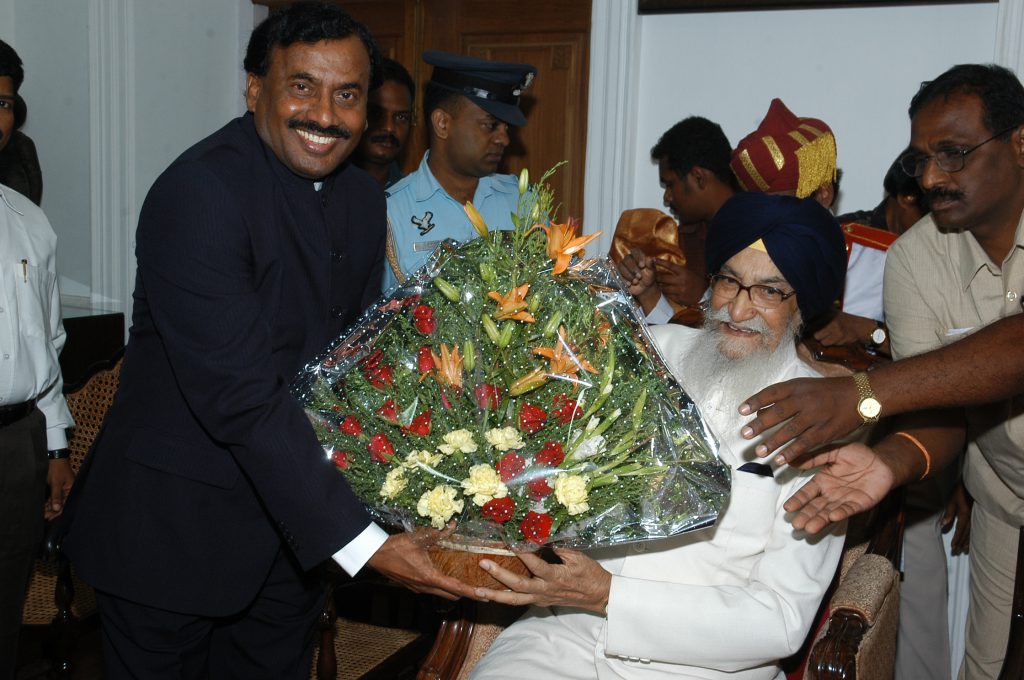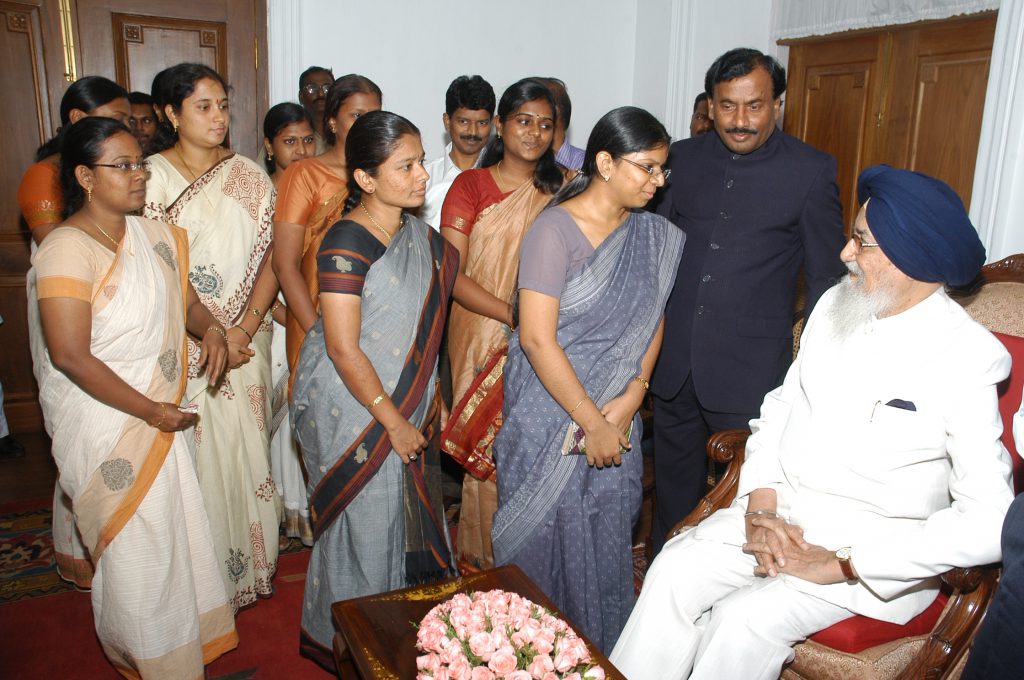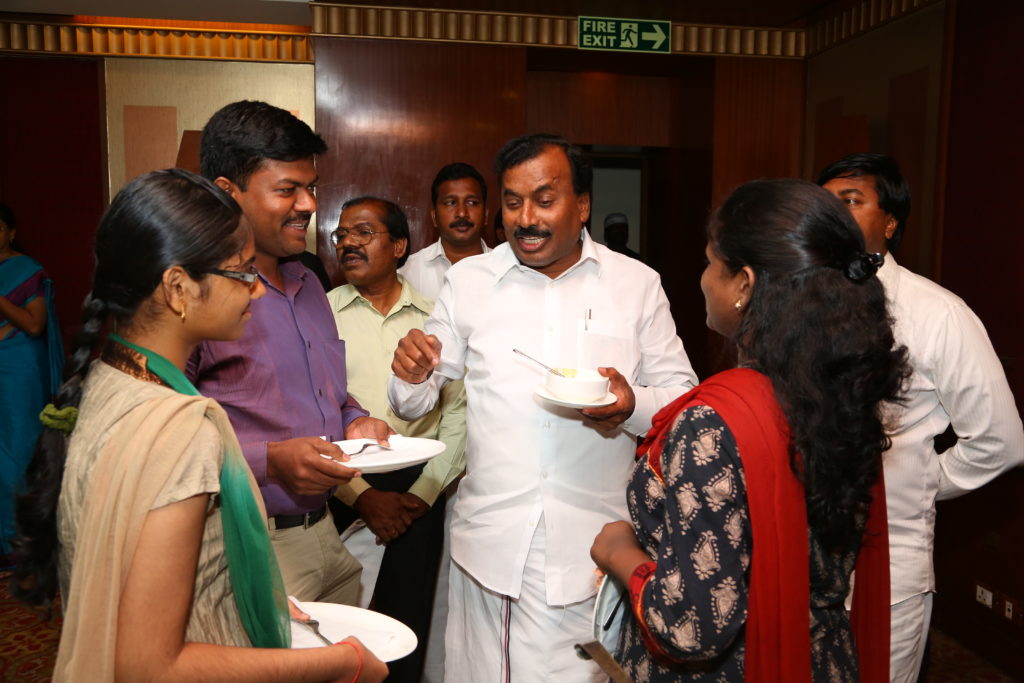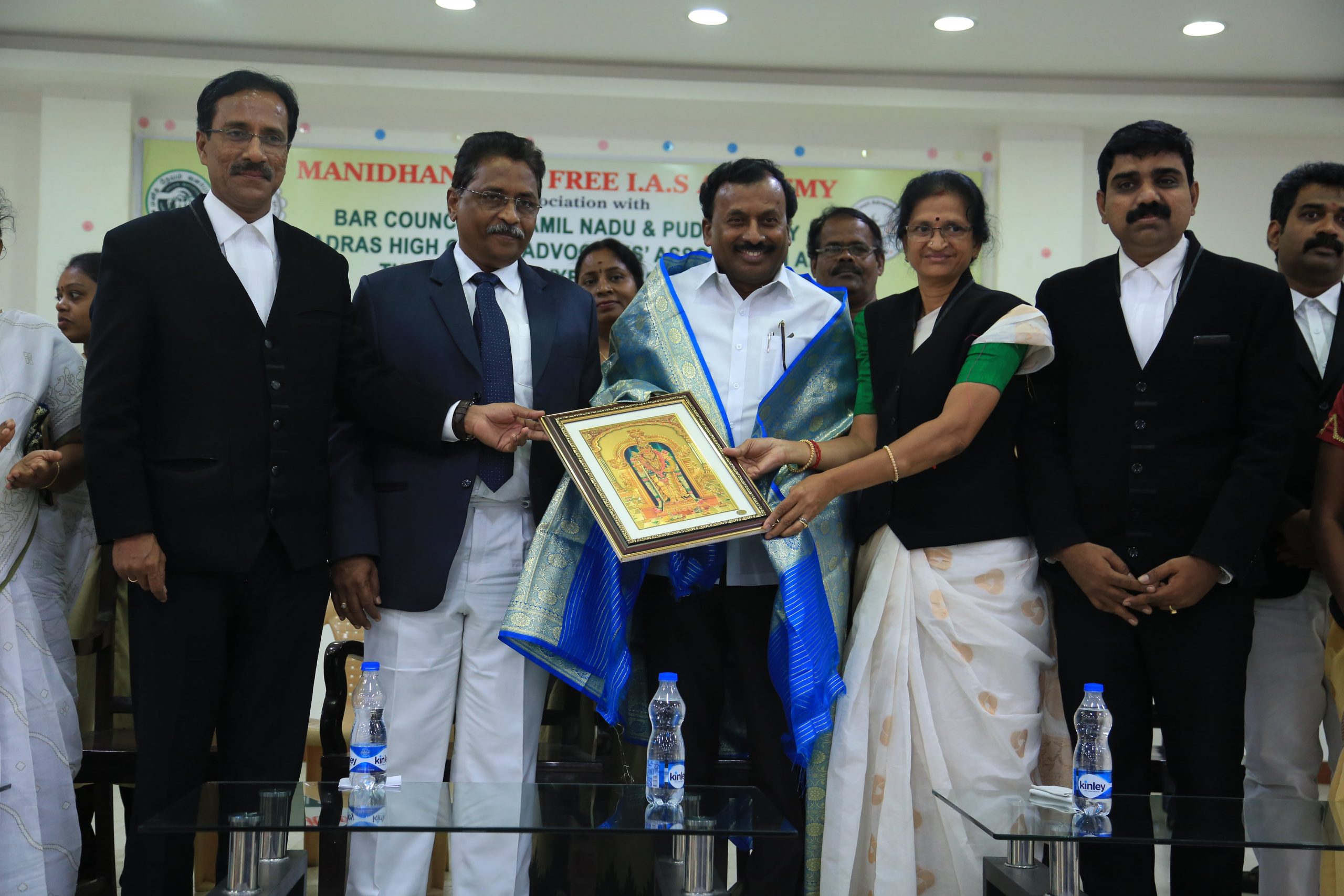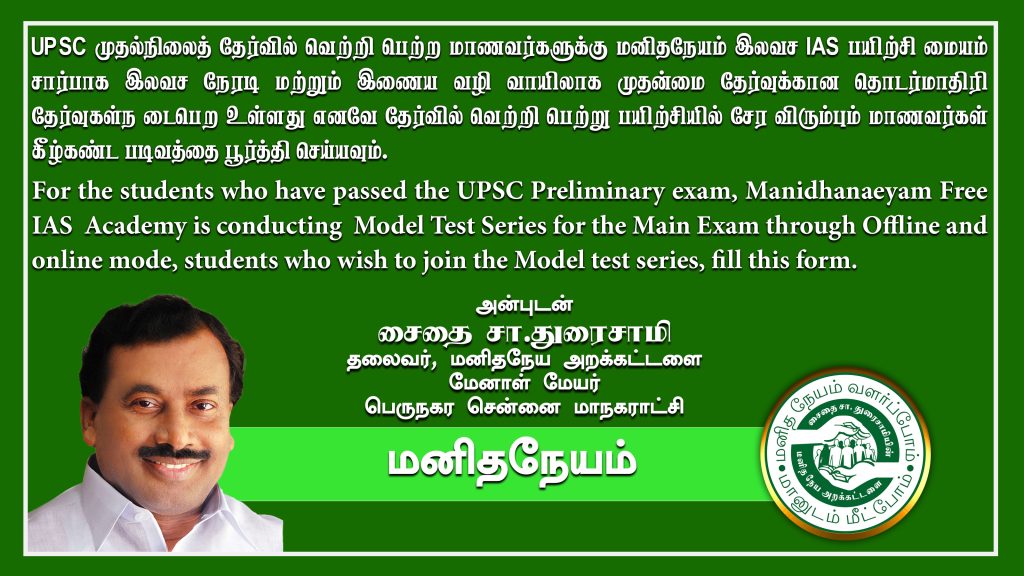 Click to Read the Resources section for Know our Country Better / Digital Library /  Past UPSC Question Papers etc...